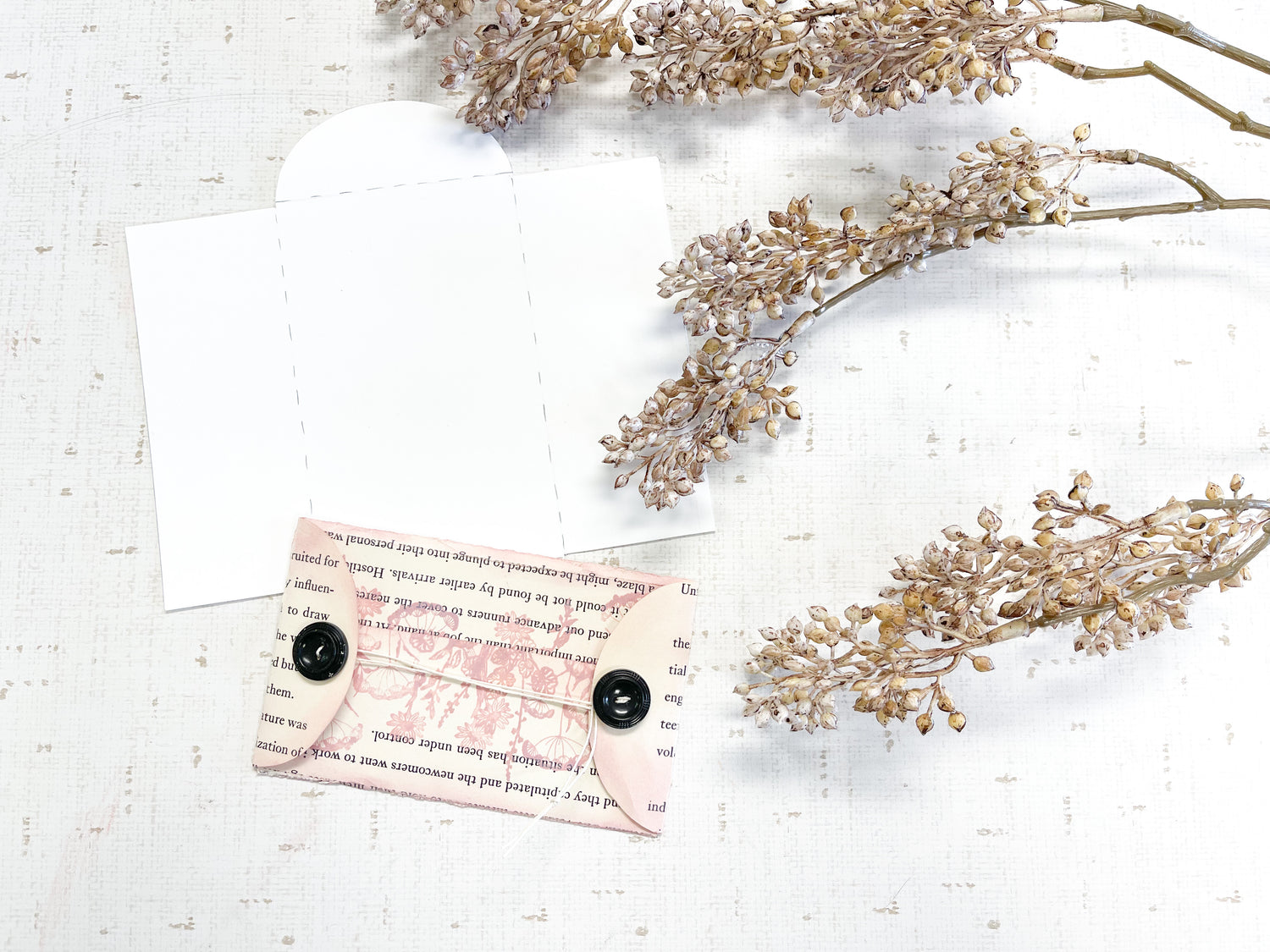 Pocket Template
Download and size this template to make these pockets. Print template on cardstock and use to trace on decorative papers.
Get Template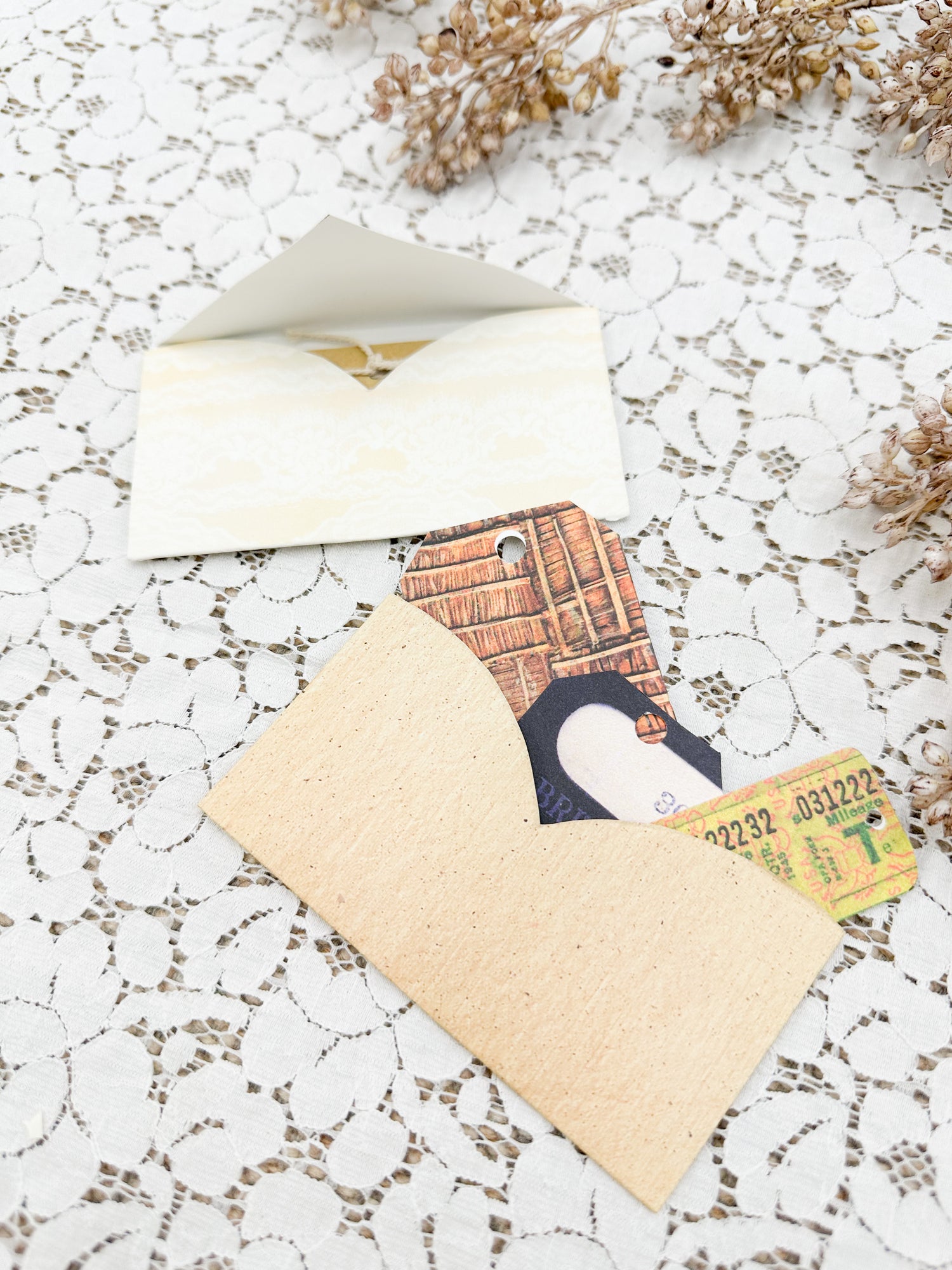 Heart Envelope
Download this heart template and print it to the desired size. Once printed, cut around heart, fold on dotted line to create your envelope. Check out our Instagram for video too!
Get Template
Mini Folder Template
The mini folder template is perfect to use by printing and cutting it out or uploading it to your cricut.
Get Template